Pano Paphos

Pano Paphos


Once divided into two geographically-separate areas, Kato (lower) Paphos and Ktima or Pano (upper) Pap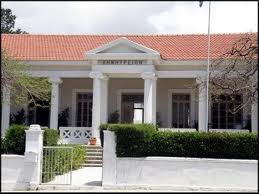 hos have gradually expanded and joined to form one large town. There are so many historical and archaelogical sites within upper and lower Paphos that UNESCO decided against listing them all separately and simply added the whole town to its World Cultural Heritage List.


Characteristically, however, Kato Paphos and Ktima remain very distinct from each other. Both have their own historic and cultural sites and attractions but Kato Paphos is the beach, harbour and tourist resort, whilst Ktima is the residential, retail and commercial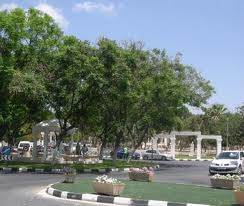 area.
Pano Paphos (Ktima) is built on an elevated, rocky escarpment, the central town area of Ktima was perfectly designed to make itself virtually impenetrable from attack. To the casual observer, Ktima seems at first to offer little - it's not particularly pretty and the once thriving market for local produce has been almost completely taken over by shops and stalls targeting the tourist market. However, you will find cafes and tavernas with panoramic views offering more traditional Cypriot food at very low prices, intricately-designed jewellery and silverware, and a variety of local crafts and ceramics. Familiar shops in the are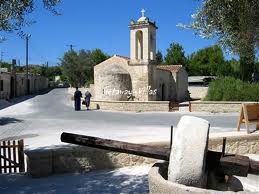 a include Next, M&S, Mothercare, Reebok, Mango etc, and there are many smaller boutiques offering designer clothes and footware of high quality at good value for money. Here, as across much of the island, hairstylists, nail technicians, gyms and alternative therapy centres are easy to find and affordably-priced.


Places of interest/activities include: Archealogical museum, Neo-classical architecture, central market, the Hammam and, of course, some serious retail therapy.