THE KINGS AVENUE MALL

Tel 7000 7777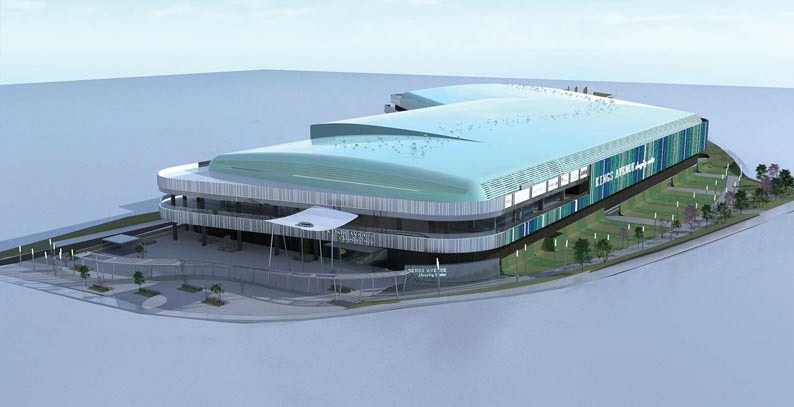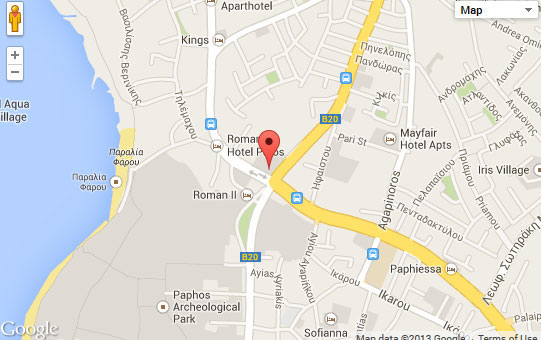 THE KINGS AVENUE MALL


The Kings Avenue Mall is the new, full concept, shopping mall of Paphos. This state of the art commercial building has been developed by a joint venture, Athiari Commercial Ltd (Paphos) and is one of the largest commercial developments on the island of Cyprus. The total investment will exceed the amount of €100 million and will serve as the ultimate shopping experience.


The shopping mall has modern architectural design, is fully functional and offers easy access to its visitors. It comprises of two underground basements for parking and two floors for shopping, leisure, entertainment and services. On the ground floor of Kings Avenue Mall the visitors may find several department stores, banks, fashion shops for men and women, a super market and a toy and home ware mega store. On the first floor there are additional fashion shops, including kids fashion, sports apparel, lifestyle and services shops, such as: cosmetics, toys, gifts, jewelries, lingerie, fashion accessories, electronics & multimedia, optical, mini market, beauty salon and many more.


Furthermore, there are: 3 full service restaurants, 8 different fast food concepts, 3 cafes, 6 Cinema halls, video arcade and a kids' play-place (indoor & outdoor). In the underground parking areas are located service shops, such as: dry cleaning, shoe repairs, keys shop, tailoring, flower shop etc.


The Kings Avenue Mall will operate on extended touristic time table. The Kings Avenue Mall opening is scheduled for the November the 21st, 2013.


General Information and Facts:


Size of the building: 103.000 m²

Covered Areas (excluding basements): 41.000 m²

Net Lettable Area (N.L.A.): 28.000 m²

Parking Places: 1.250 (all covered)

No. of shops:115 (approx)